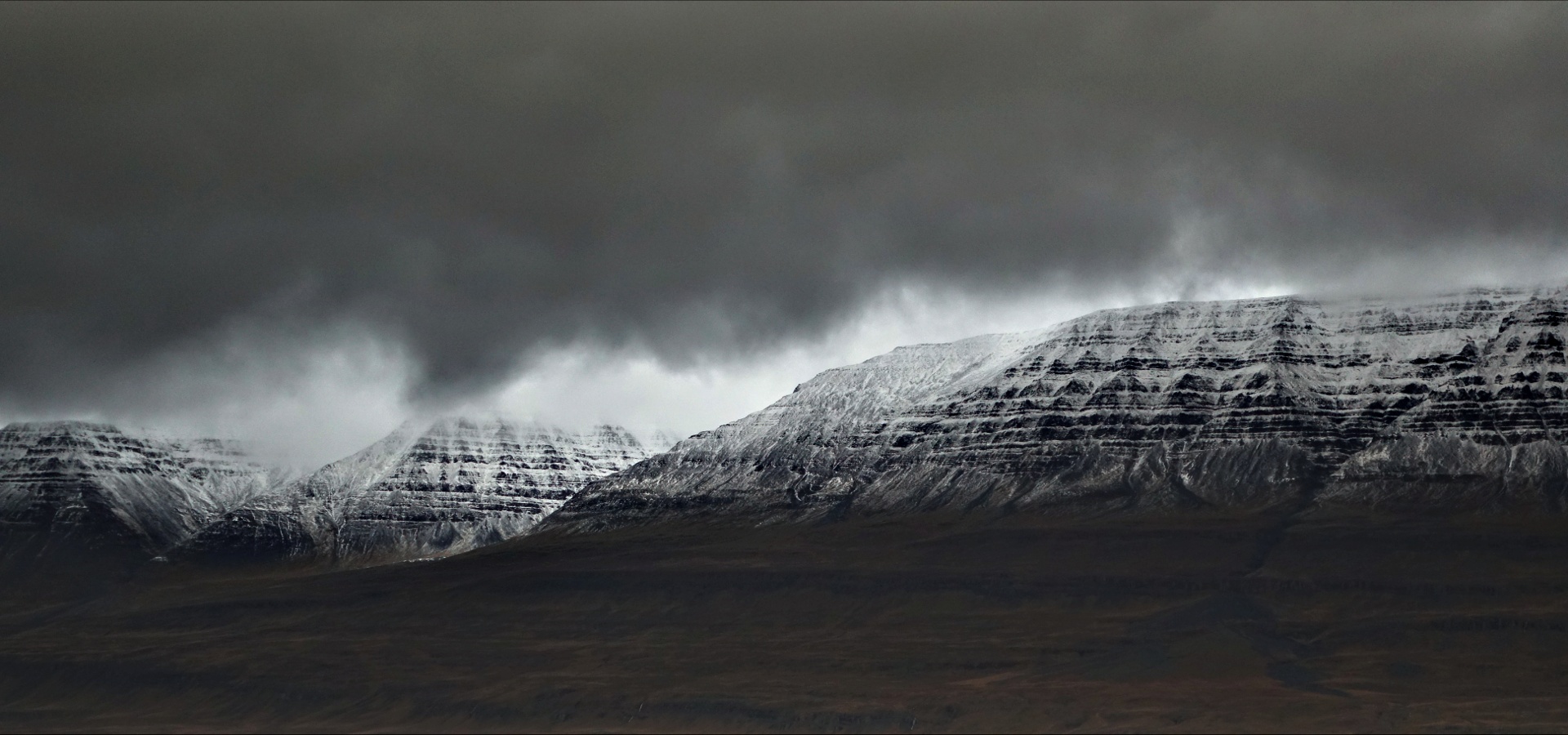 Some time in Iceland
posted

septembre 21, 2019
30 days in Iceland.
Despite a decade long interest for the Eyjafjallajökull, it's my first visit to Iceland. We're doing an art residency with Juliette Bibasse, and here's some documentation on our time here. [Updates every couple of days]
Laser projections in the wild. 2W RGB laser on solar charged power bank.
Laser scan.
Scanning a chunk of Icelandic land: an experimental attempt to survey a 5m x 5m area: 6 trees, heavy grass.
and the carbon-capture potential of a small portion of nature.
Despite hours of research online and emails to specialists of reforestation, I couldn't find a simple, reliable tool to estimate of the amount of C02 that could be captured over a year.

Update: Chris Hancock collected info from 3 scientists from his organization Winrock.
"We estimate that pine trees in a plantation in Iceland sequester 3 t CO2 per hectare per year, so for a 5x5m plot works out to a maximum of 0.12 t CO2 captured annually".
Hljóðaklettar.
Brutal lava cooling and extreme forces bended rocks and shaped the landscape.
Inside a cloud.
A day cloud level was very low and filled the space around us.
The water particles made laser light beam visible and lit the surrounding of the beam over 1 kilometer.
At the barn
Revealing shapes within the existing architecture.

How many trees to make a forest ?
We've planted 396 trees. Here are more details.